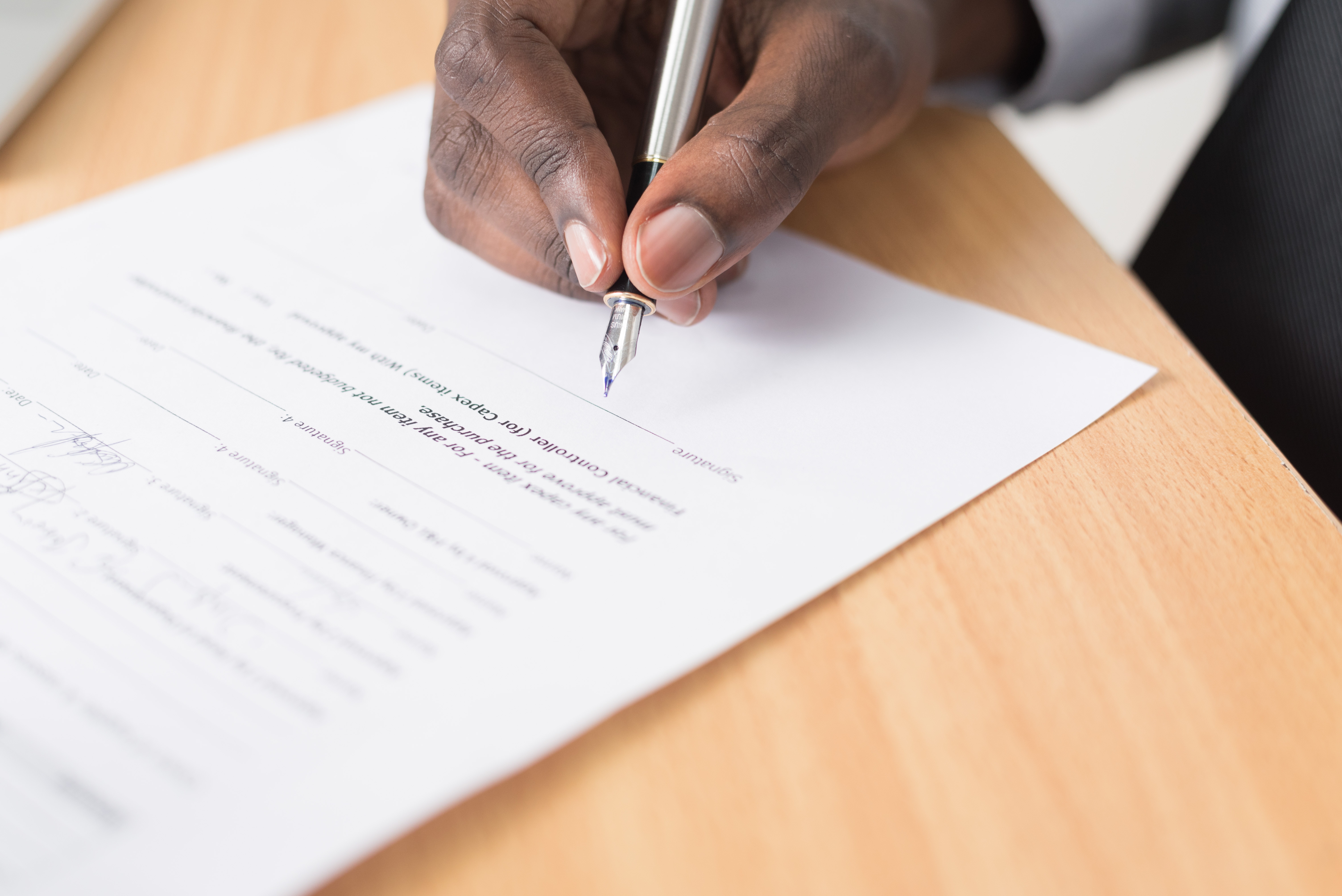 McCourt & Maguire is one of the newest law firms in the Mid Ulster Area based in Dungannon, County Tyrone.
However, we have a wealth of experience and a strong reputation in Commercial, Civil and Criminal Law.
We provide high quality legal services in all areas of the law. We are professional, approachable and we get results.
We offer all clients a free initial consultation with no obligations and will advise you on whether you have a case and what legal issues you should be aware of including whether you are entitled to legal aid.
Services
We offer an extensive range of services for our clients. Please contacts us for any legal matter.
We have extensive experience in all areas of Personal Injury Claims including:
Road Traffic Accidents
Accidents and Injury at work
Medical Negligence
Trip and Slip Accidents
Criminal Damage Criminal Injury

A house is probably the most expensive purchase that you are going to make and you need expert advice to ensure that the property you are buying to live and invest in is legally in order. The role of a solicitor in the conveyance process is to provide expert advice and assist with any legal issues that may arise in the purchase.
We have a long established experience of matrimonial and family law matters, including all aspects of divorce, separation, child contact and other sensitive family issues. We provide only the highest standard in legal advice no matter what your circumstances.
We provide a range of services from attending at police stations, appearing at Magistrates Courts, Crown Courts and providing advice in any criminal matter.
We have experience in the sale or purchase of commercial property. McCourt & Maguire has experience in dealing with both contentious and non-contentious aspects of commercial property law and advise both Landlords and Tenants. We can assist you with:

---
Landlord & Tenant Issues
Drafting Leases and Tenancy Agreements
Recovery of Rent Arrears
Enforcement of Covenants
Recovery of Possession
Forfeiture
It is never a comfortable experience planning what will happen in the event of your passing, but our dedicated team will guide you through the process and make it as effortless as possible. We will take a detailed account of everything you own that could be left to others, and help you identify beneficiaries and the best way in which you can provide for them after you have gone. We can also help you decide what to do with any surplus capital, whether it be used as a gift, or donated to a charity of your choice to ensure your legacy lives.
We offer face to face consultations to advise you on your immigration enquiries. Based in the Dungannon and Mid Ulster area, we have extensive experience dealing with issues pertaining to rights affected by ever increasingly complexed immigration laws. We have experience in all tiers of the Immigrations tribunals. Please call for further advices tailored to your particular circumstances and needs.
Public bodies which ordinary people interact with on a daily basis don't always act in a manner which is reasonable, rational or fair. If you are unhappy with a decision made about you by a government body we have specialist experience and knowledge to challenge these for you in the High Court. Areas open to challenge include:

---
Decisions' by Public or Government Bodies
Prison Issues
Human Right's Complaints
---
We have been involved in a number of high profile cases relating to access to a solicitor, We have cases that have been before the highest courts, in protection of Human Rights, quite often for the most defenceless and vulnerable in our society against the misuse of powers by the state, and its various agencies.

Very good work done from Ronan McCourt always straight to the point gets the job done and no messing about very reliable. I know this solicitor for over ten years an has done a lot of work for me I am very pleased with everything he has done for me and my family

Stephen Mulholland
Facebook

Top class service with Ronan definitely highly recommend to anyone needing advice

Jaylan O'Neill
Facebook

Very good at his work he gets to the point. Very reliable and good at his work.

Monica Mulholland
Facebook

A very professional and efficient service provided. I would highly recommend Ronan and his team.

StefanM-16
Yell

Took care of a situation for me. Got it sorted out quick and hassle free took all the stress out of it for me. Highly recommend this firm to everyone.

JohnR-845
Yell
Opening Hours
We are open Monday to Friday 9am to 5pm
Contact Us
Feel free to contact us via phone, email, by letter or social media
Address
27 Market Square, Dungannon BT70 1JD
Your message has been sent. Thank you!